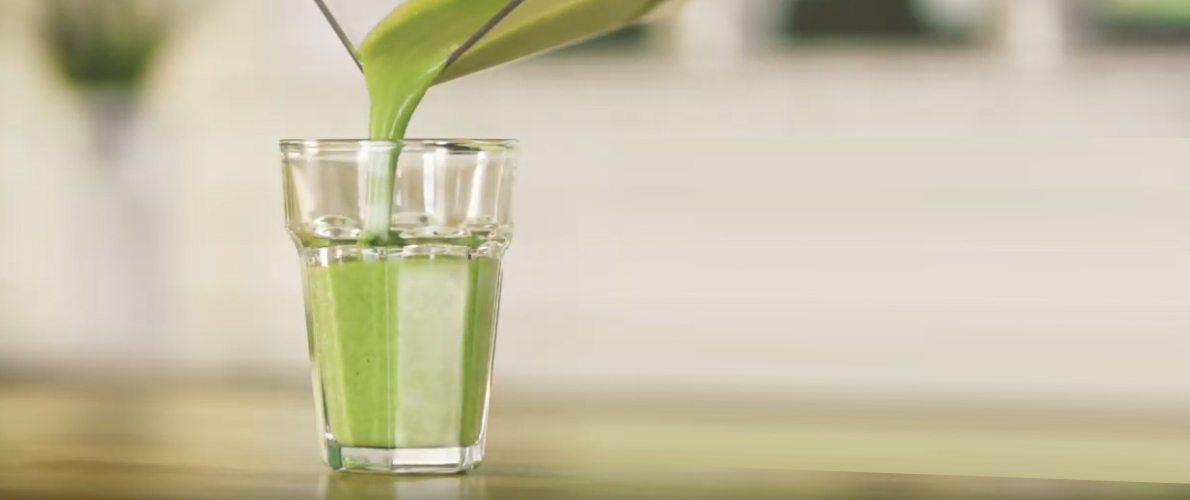 How To Make The Perfect Smoothie
What's the best method for making the perfect smoothie?
Frozen fruit, fresh fruit, syrup, ice or no ice? Let us take you through the various methods available and we'll rank them for you according to Taste, Convenience and level of Waste:
1: Frozen Fruit Sachets
Taste: 10/10
Convenience: 10/10
Waste: 10/10
The simplest, tastiest and most economical method is the smoothie sachet (often referred to as a smoothie bag or smoothie pouch). Each sachet contains 150g of nothing but frozen fruit and vegetables – the perfect size for a deliciously thick 12-14oz smoothie. Simply add the contents to a blender jug along with 200ml of juice and blend. There is no excess waste, the smoothie the customer receives is the same each and every time (no matter who is making it) and the taste is incredible. We create our smoothies in a factory which means we can coat the larger fruit with unique ingredients like lemongrass or aloe vera!
2: Loose Frozen Fruit
Taste: 9/10
Convenience: 7/10
Waste: 7/10
Simply add your combination of frozen fruit to a blender jug plus approximately 200ml of juice (dependent on the size of the smoothie you're making) and blend. The taste is great as you're blending nothing but pure fruit, there is no ice to dilute the taste and no artificial ingredients. As with fresh fruit, in a busy cafe environment it can be time consuming and the end product can be inconsistent – especially if you have different members of staff creating them. The taste can vary too as it is difficult to get the same ratios of fruit for every smoothie.
3: Fresh Fruit and Ice
Taste: 6/10
Convenience: 6/10
Waste: 6/10
Simply add you chosen combination of fresh fruit to a blender jug, add some ice cubes and a splash of juice. The taste is okay and its a good way to experiment with flavours, however in a busy cafe environment it is time consuming, peeling fruit, removing storks etc. You will also create a lot of waste in terms of unused fruit or blending too much fruit. Training of staff is time consuming and the consistency of the end product can suffer as a result.
4: Syrup and Ice
Taste: 4/10
Convenience: 7/10
Waste: 8/10
Simply add some ice to a blender jug and a squirt or two of your chosen flavoured syrup and blend. As no real ingredients are used this method results in an artificial tasting drink which has more in common with a slushy than a smoothie! If you want customers to return or write good things about your cafe we wouldn't recommend this option!