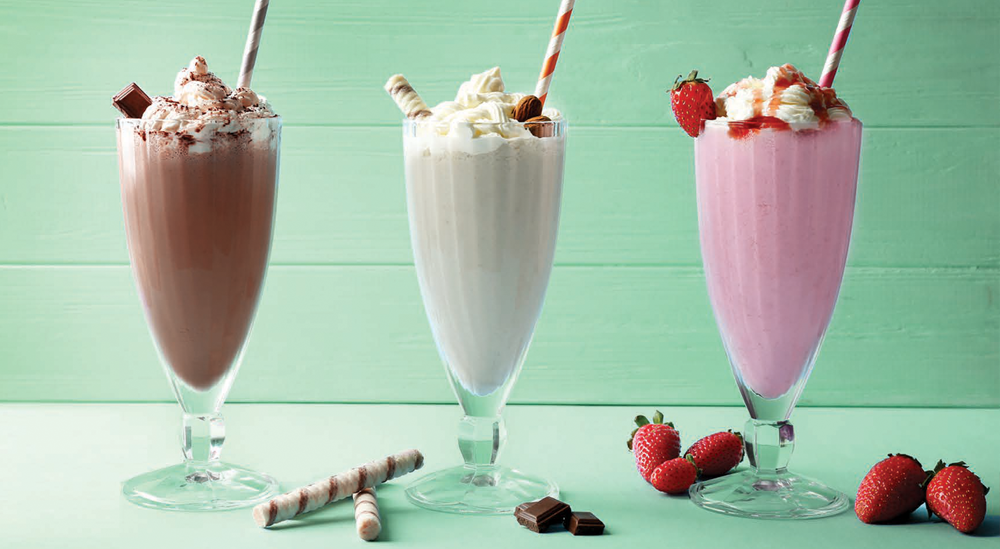 Can everything be Veganised?
Living a plant-based life is unquestionably on the increase. The number of people choosing a vegan diet has risen by 40% in the UK over the past 12 months and a record half a million Brits signed up to Veganuary in 2021. 7.2 million British adults currently follow a meat free dietand it's predicted 13 million Brits will be meat-free by the end of the year.
62% of adults in the UK have purchased plant milk.

The Grocer, 2020
Deliveroo has seen the number of vegan restaurants on its app more than double since last year, with 12000 restaurants now offering vegan-friendly options.
Most if not all foods have undergone some level of vegan makeover. Here we list some that work and a few that have yet to be perfected.
---
Vegan Cheese
The obvious one is cheese and a big reason why many people are reluctant to embrace a fully vegan diet. There are hundreds of vegan cheeses now on the market and whilst some come close to imitating the real thing, we have yet to find one which truly replicates the creamy tang of a mature cheddar or the soft gooeyness of a mozzarella. Over the last couple of years brands such as Violife, Applewood and the supermarket own brands have taken huge strides on the cheese quest. The magic formula is not far away. What we do know is that whoever finally cracks the recipe will struggle to keep up with demand!
---
Meat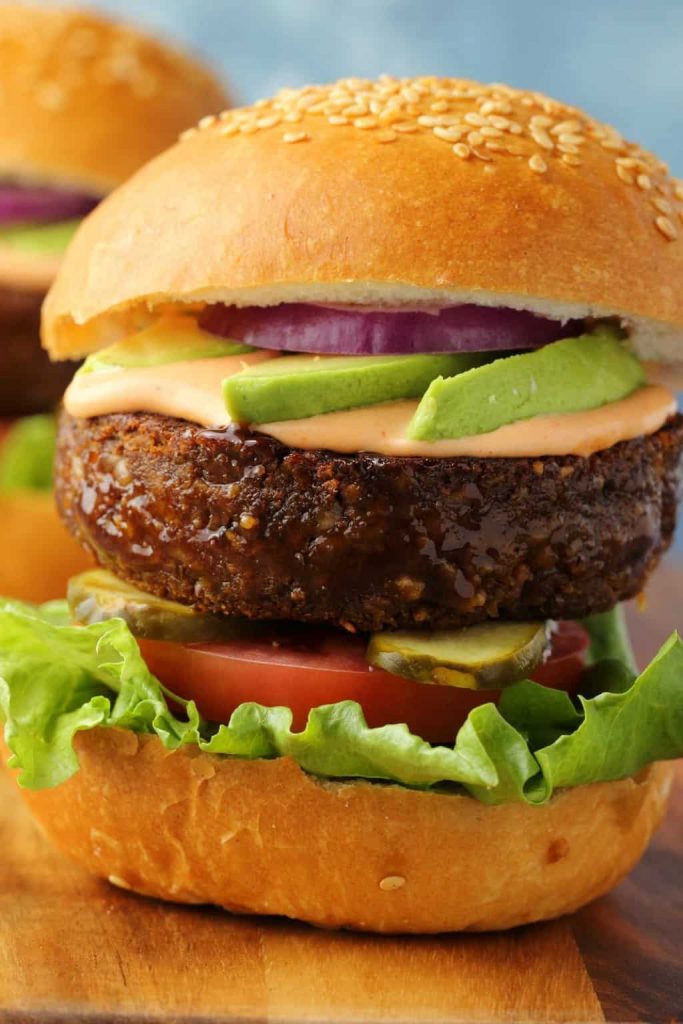 Whether it be burgers, chicken nuggets or shredded duck most vegans would agree they are more than happy with the meat-free options available on the supermarket shelves these days. The explosion of veganism has seen a huge array of available options with delicious alternatives from brands such as THIS, Vivera, Meatless Farm, Oumph! and Beyond Meat. The big guys of the fast-food world have not been left behind. Beyond Meat have recently signed agreements with McDonalds, KFC and Pizza Hut. So whether you're looking for burgers, kebabs, a chicken kiev, bacon or chorizo the vegan world has got you covered!
---
Fish
A difficult one to get right – not just the taste but the texture too. Fishless fingers are a thing, but we are not sure if replicating a salmon steak or a barbequed mackerel will ever be possible. We think we may wait a few years before testing the first few attempts!
---
Eggs
There are a number of egg substitutes available for baking or cooking and there have been some attempts at vegan scrambled egg, but we have seen nothing that replicates the texture and taste of a smooth boiled egg or a perfectly fried egg….will we ever?
---
Honey
Honey can be divisive amongst vegans with some thinking it's fine to include in their diet. We won't get into that here but for those who choose to exclude it the obvious substitute is agave syrup. However we're not sure if the sweet distinctive harmonious taste of honey will ever be imitated.
---
Vegan Milkshakes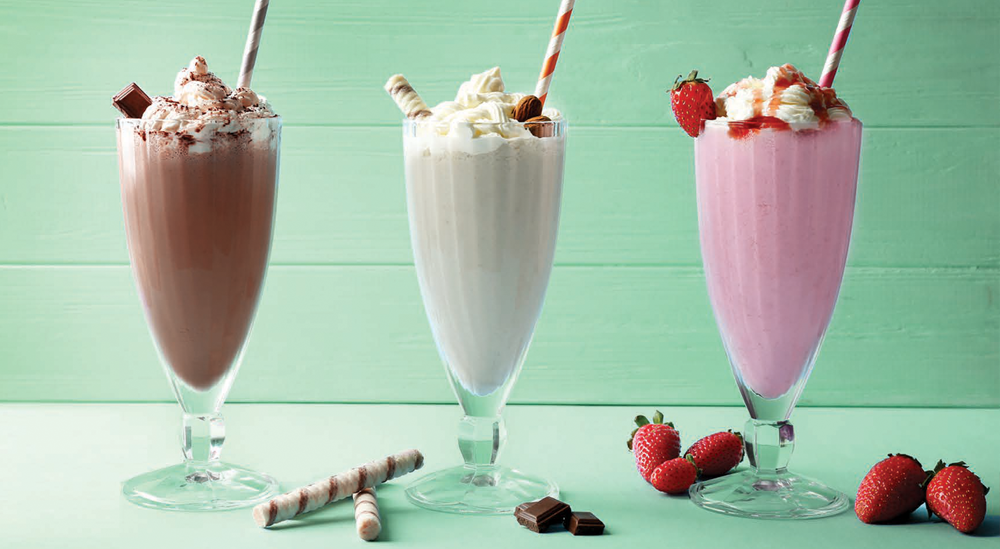 With the rising popularity of milk alternatives, we have seen huge growth in dairy substitutes such as ice cream, yogurt and even crème fraiche. However vegan milkshakes can be very hit and miss with cafes creating their own and experiencing varying levels of success. Cheeky Moo Vegan Shakes are here to change this. Our pre-portioned shake tubs give café owners up and down the country the opportunity to offer consistently great tasting milkshakes time after time after time. Our Cheeky Moo Vegan Shakes are now available in three classic flavours: Chocolate, Strawberry and Vanilla. Made with vegan ice cream and real ingredients simply blend with 200ml of soya or oat milk for thick, creamy consistent shakes.