Which Is The Best Juice For Smoothies?
When making smoothies, people often forget that the juice impacts the final flavour hugely. If you're a cafe that makes lots of smoothies, you ideally want to use one juice that works for everything. We are here to help.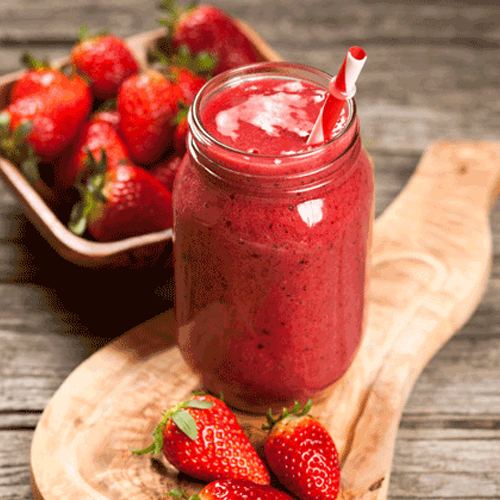 Smoothie Juice to Avoid
Avoid juices with a strong flavour that are also highly acidic. This will overpower the flavour of your smoothie fruit and change the flavour profile of your smoothies. We would suggest avoiding Orange Juice. This is often the popular choice for smoothies but it's high in acidity and also alters the profile of our smoothie fruit.
The Best Juice For Smoothies
At Projuice, we created our Apple and Pear Juice with the perfect combination of sweetness and acidity to complement every one of our 19 smoothie flavours. This carefully balanced juice is made with natural ingredients and contains no artificial colourings, flavouring, preservatives or sweeteners.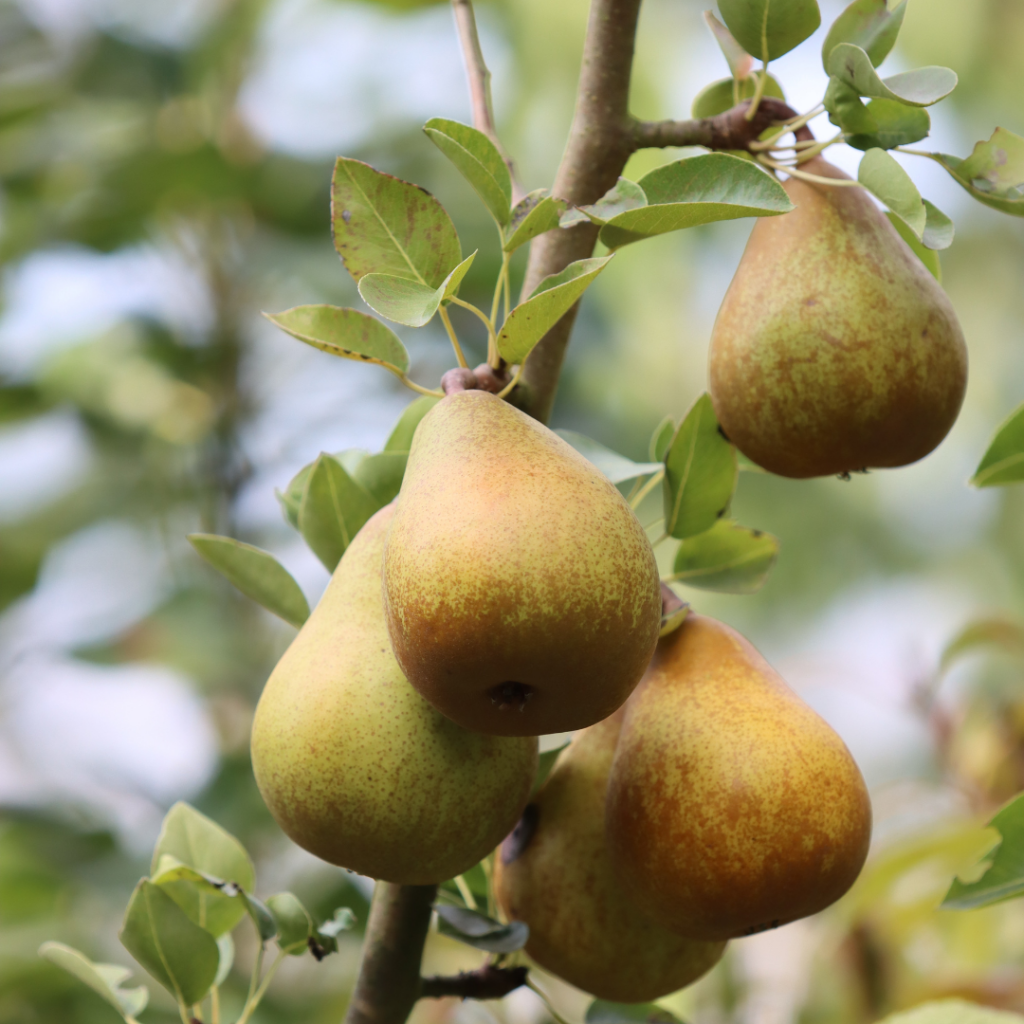 Easy to pour and open cartons
Store ambient in a cool place then refrigerate after opening
Available in wholesale boxes of 12x 1L cartons
Shop our Apple and Pear Juice online on our website now and try it with any one of our 19 award-winning, premium Grade A fruit and veg smoothies for a sell-out smoothie menu that your customers will keep coming back for!