Description
A super rejuvenating powerful combination of Spinach, Avocado, Apple, Lime, Basil & Spirulina giving a fantastic kickstart to your day.
Supplied in easy to open 150g frozen fruit smoothie sachets in wholesale boxes of 30 servings.
Click Here for Detailed Specification
We only ever use premium GRADE A traceable fruit.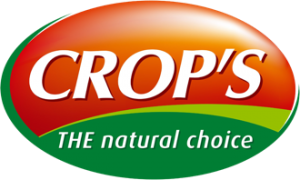 The fruit and vegetables in our smoothie sachets are sourced and frozen by Crops, our partners for the past 10 years. Crops own farms all over the world in a never ending quest to grow and supply the very best fruit.
BOX DIMENSIONS: 26cm x 39cm x 13cm