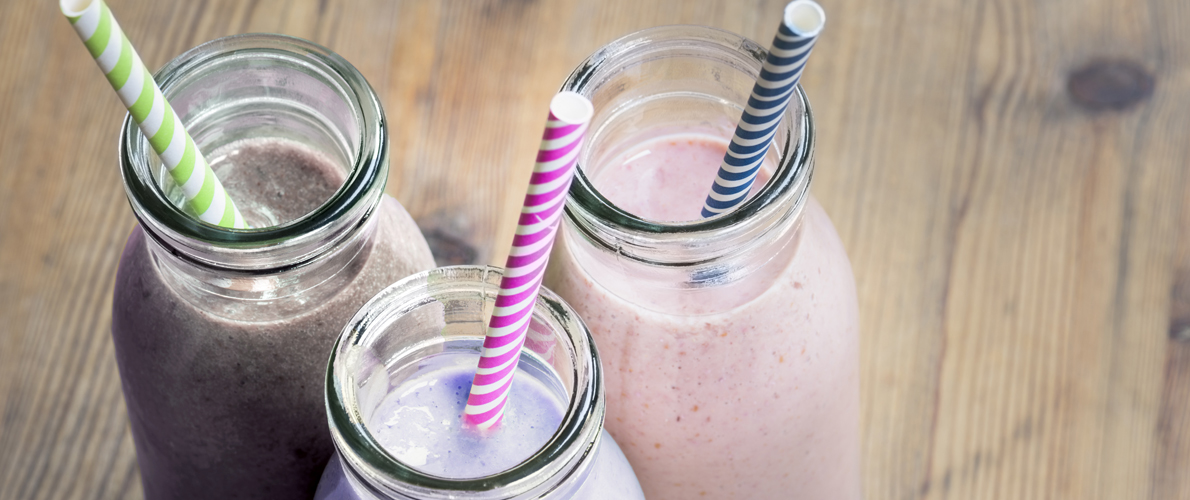 Plant based living
Plant based cafe life doesn't need to be hard, with vegan options for smoothies, shakes, soup and even hot chocolate we've got something for your customers to enjoy!

Smoothies
By their very nature most smoothies are vegan, just keep an eye out for cafes blending with milk or using yogurt. All Projuice smoothies are vegan except the Coconut Crush (and we're testing vegan versions of this now!)
Milkshakes
In contrast most milkshakes sold in cafes are not vegan as they are ice cream or yogurt based and blended with milk. However for a vegan option check out our new Vegan Shakes: three flavours of shakes made with vegan ice cream and real fruit and sweets – we advise blending with soya or oat milk. The taste is incredible!
Soup
It's relatively easy to make a vegan soup and we have some incredible plant based flavours for you. From Red Kale, Spinach and Chickpea to the sensational Spiced Lentil Dahl. Our soups are supplied frozen, simply defrost, heat and serve.
Hot Chocolate
Our Choc-O-Lait range of hot chocolate now has a vegan option, the Dark Chocolate spoon can be stired into oat milk for an velvety smooth plant based hot chocolate.