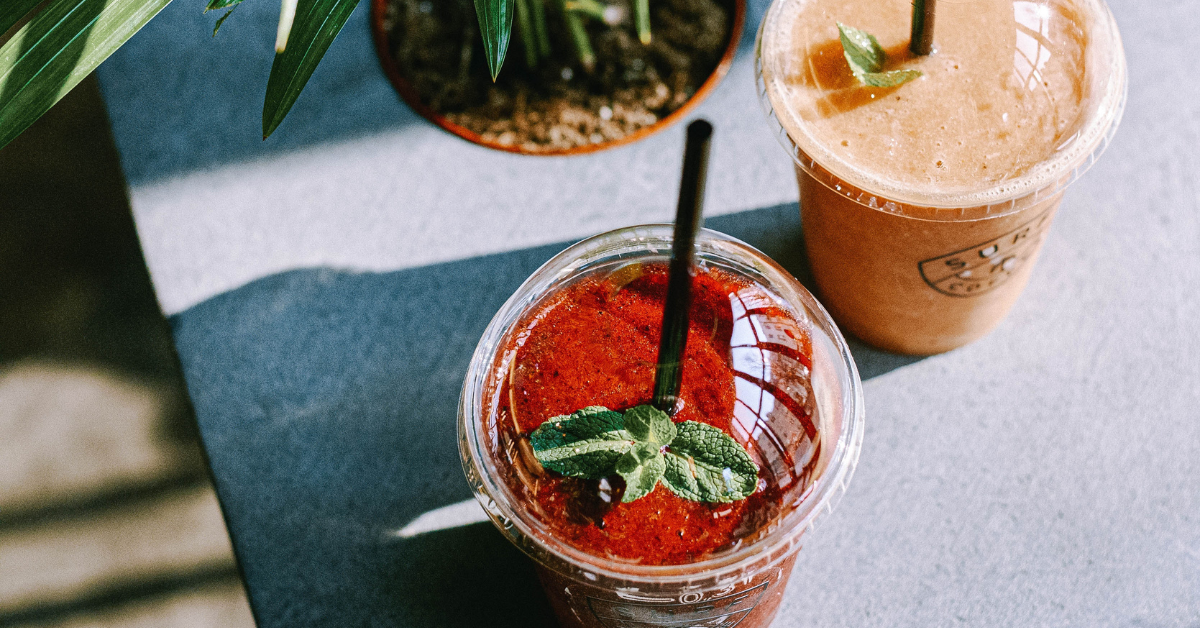 Get Ready For the 2023 Season!
We're here to help. Set yourself up for a great Spring/Summer season with our in-depth guide to seasonal flavours, recipes, RRP's, POS and more! Whether you are a cafe, farm shop, leisure centre, restaurant or takeaway, this guide is here to help you make the most of the season. Make sure you are kitted out, trained up and have everything in place ready to go!
Use our handy checklist:
Have you got new seasonal flavours on your menu?
Are your team up to speed on the steps for serving our products?
Is your café maximising on the versatility of our products by serving them in multiple ways?
Are getting a good margin by using our RRP's?
Is your café kitted out with promotional material, signs and menu boards?
Have you serviced your blender equipment before the busy period?
Do you have everything you need to serve your menu for takeaway?
Read on as we go through each item in detail.
Get seasonal flavours
Look out for our latest bundles with seasonal products, promotional material and delivery included! A great way to get extra value for money.
For example, try our Spring Super Smoothie bundle – a mix of fresh and healthy superfood smoothies with delivery included
Or go for our Choc-O-Lait Spoon Bundle containing a vegan and dairy Belgian Hot Chocolate on a Spoon with delivery included!
Serving guides
'How to Guides'
Get a free 'How To' Guide detailing step-by-step instructions for serving our smoothies and milkshakes so when it gets busy, you won't be compromising on your serving consistency.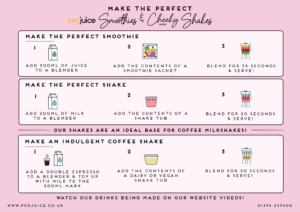 Download our 'How To Guides':
Watch our videos
Watch our videos to see us blending in action. These make a great tool for any new starters to your café to get them up to speed fast.
Serving ideas
1 product, served 3 ways
Our products are very versatile, meaning there are so many ways to serve them! Take our smoothies for example, these can be served as breakfast smoothies, smoothie bowls or even as frozen cocktails! Similarly, our milkshakes can be served on their own, customised with extra additions such as chocolate or fruit and even served as coffee shakes with a double espresso!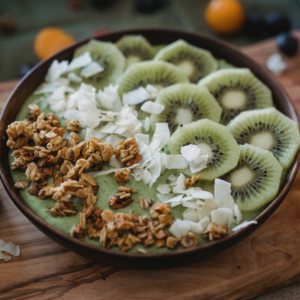 It's worth reviewing your menu ahead of the season to see how you can turn one product into some seasonal specials with only a few/no extra ingredients that you already have in your café. Check out our Instagram too for serving suggestions and post from our customers! We always love seeing how you serve your products so don't forget to tag us too using @projuice!
Further reading – have a look at our recipe ideas for smoothies, milkshakes and ice creams!
Get your prices right
We recommend selling our smoothies and shakes at an RRP of £4.50+. We hear feedback from many of our customers who are charging up to £8 for a smoothie in high-footfall areas! It is definitely worth reviewing your menu to make sure you are maximising on your prices while remaining competitive.
Here is a quick summary below of our RRP's:
Smoothies – RRP £4.50+
Shakes – RRP £4.50+
Waffles – RRP £6.95+
Ice Cream – RRP £3.45+
Soup – RRP £4.95+
Choc-O-Lait hot chocolate – RRP £3.95+
Shout about it with promotional material
Free POS
Take advantage of our free point of sale (POS) material with your order. Find a Free promotional pack from the list below and add to your next order!
Go a step further with outdoor pavement signs to bring people off the streets and then list the range with a menu board. We sell these at cost price to help our customers as much as possible.
We also have 'product of the day' clipboards with assorted flavour cards to highlight a product of the day. This is a great way to raise awareness of new flavours and encourage people to try something different!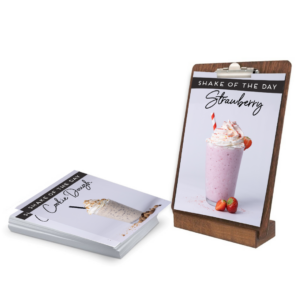 Have you serviced your equipment?
To ensure your Problend blender operates to its optimum capacity we recommend:
• Replacing your blade unit every 3-12 months
Watch our video on how to do this – https://www.youtube.com/watch?v=AiGcNlJoaSM. Get a replacement blade and blade spanner.
• Replacing your drive socket every 3-12 months
Watch our video on how to do this – https://www.youtube.com/watch?v=qSMW95-x8-U. Get a replacement drive socket.
Get everything you need to change your drive socket and blade in our Problend Spares Pack.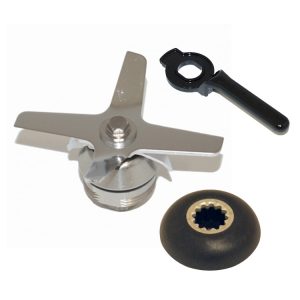 Please note, estimates depend on blend frequency.
Are you takeaway ready?
Serving hot drinks? Get our luxury coffee cups, cup holders and sip lids.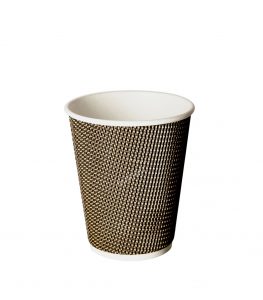 For cold drinks we recommend 12-14oz RPET cups with paper straws – get 200 of each in our Cups, Lids and Straws Packs.
What is PET?
PET is short for polyethylene terephthalate, the chemical name for polyester. It is clear, strong as well as lightweight and widely used for packaging foods as well as beverages. PET is completely recyclable, and is the most recycled plastic worldwide. RPET is a recycled PET, making these cups even more sustainable. Our RPET cups contain at least 30% recycled plastic, making them even more sustainable.
Shop the full range of Projuice café concepts online now. Or get in touch to discuss stocking your café!