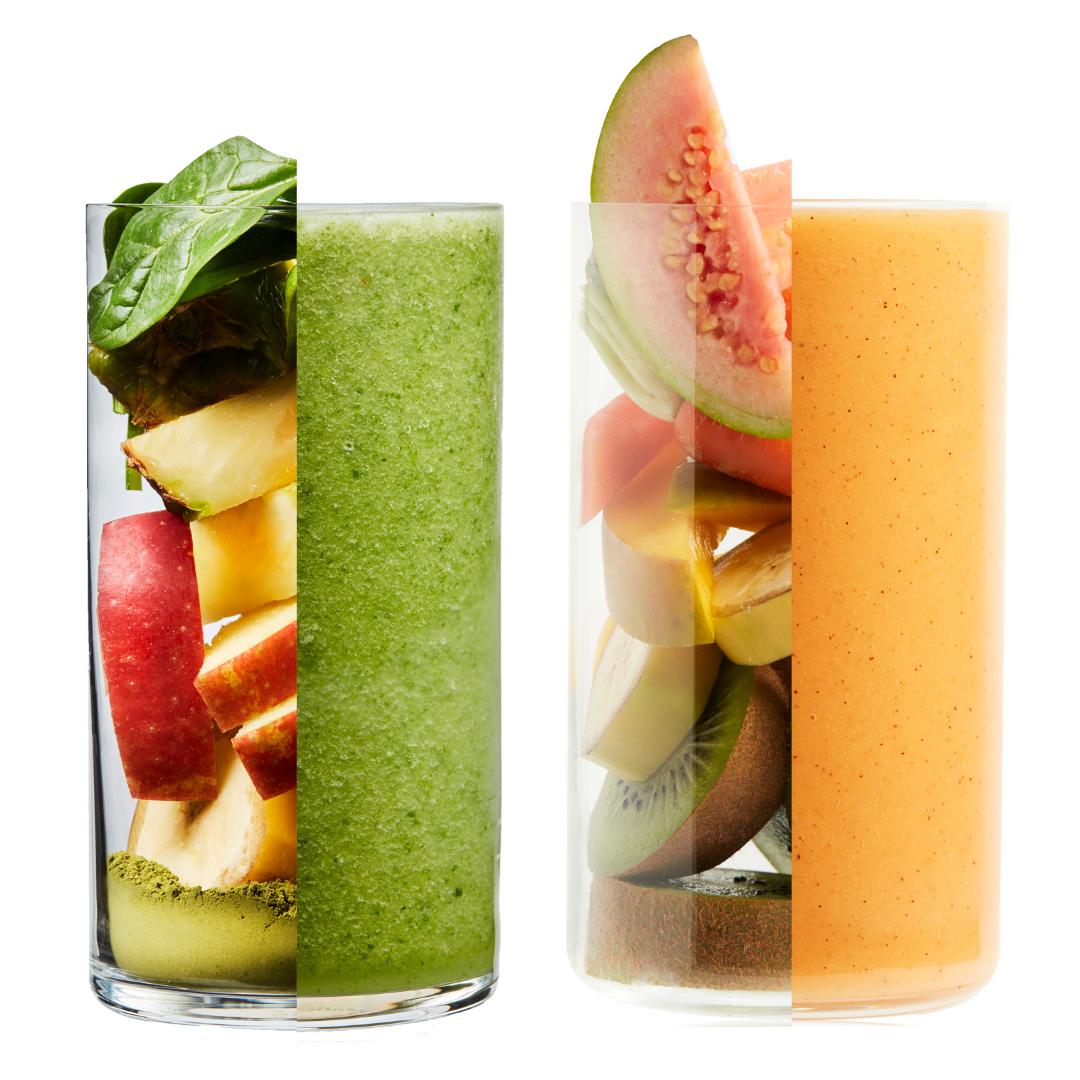 Projuice Launches 2 New Smoothie Blends!
Projuice has launched 2 new super smoothie blends ahead of the summer season! These follow the recent release of the new Cherry Berry Classic Smoothie and new vegan recipe of the Coconut Crush Smoothie.
Projuice's range of super smoothies contain superfood ingredients that are rich in health boosting ingredients. This range sits alongside the Classic and Organic smoothie range.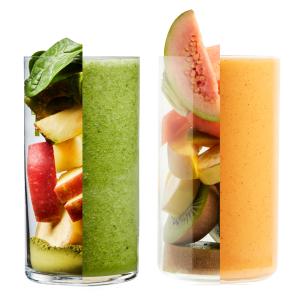 Matcha Power
Combining powerful antioxidant rich fruit and veg, Matcha Power is a powerhouse of health boosting ingredients. Matcha powder and spinach give this smoothie its green colour, with pineapple, banana and apple for sweetness.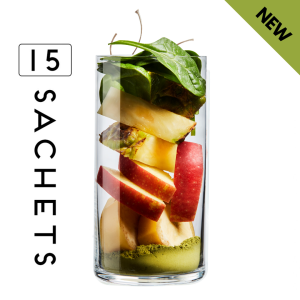 Matcha, made from ground green tea leaves, is a more concentrated form of Green Tea. It is believed to house cancer-fighting antioxidants, boost productivity and brain function and lower cholesterol among many other benefits.
Tropical Carrot
Another addition to the Super Smoothie range is the Tropical Carrot Smoothie. Carrot, Guava Puree, mango, kiwi and banana are combined into this vitamin c rich smoothie.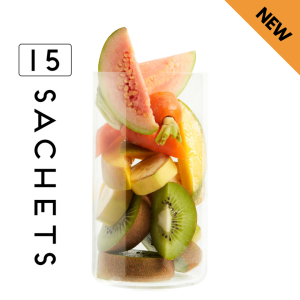 Great for the skin, immunity and digestion, Guava Puree is a superfood ingredient that provides many health benefits. While carrot contains a wealth of vitamins that aid bone strength, reduce cancer risk and improve heart health.
Available in boxes of 15's, these smoothies are pre-portioned into 150g sachets (the perfect size for one 12-14oz serving). Simply blend with juice and serve!
See our recent blog with recipes and ideas for serving your smoothies 3 different ways at 3 different price points.
Shop the full range of smoothies online or go for a smoothie bundle instead.